Resources by Partners on COVID-19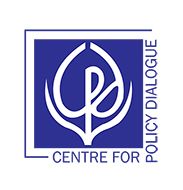 Sarwar
The world is passing through a major catastrophe since 8 December 2019, when the first known case of pneumonia with an unknown etiology was found in Wuhan City, Hubei Province, China. Later identified and named COVID-19, the world is now severely affected by this novel coronavirus.
Sarwar
COVID-19 pandemic is a global health and economic emergency that requires effective immediate actions by governments, the private sector and individuals.
Sarwar
Corona virus 2019 [COVID–19] pandemic has been a shock to the world. It has affected all over the country including Thakurgaon district. Corona virus exposes and exploits the inequality that defines our society. It exploits inequality between rich and poor.