Since its inception, the Citizen's Platform for SDGs, Bangladesh has concen­­trated on the cross-cutting and niche areas where the voices of the non-state actors as a group should be more prominent in shaping the country's development strategies. The key essence of the SDGs, 'Leave No One Behind', is embedded in to the ideology of the Platform.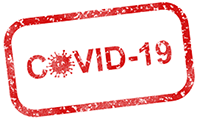 pandemic is rampaging over countries across the globe for nearly six months now. It is expected to leave a far-reaching mark in the development journeys of the countries across the globe.
It is apprehended that in the least developed countries (LDCs) like Bangladesh, COVID-19 will exacerbate their pre-existing vulnerabilities and disrupt their pursuit for SDGs.
The Platform is working towards comprehending all the COVID-19 responses into a collective effort. Hence, the Platform has now launched a project titled, "Strengthening Citizen's Engagement in Delivering SDGs in view of COVID-19 Pandemic". Under this project, the Platform seeks to bring forth the following three tasks for the near future:
Prepare evidence-based and policy-oriented knowledge products engaging a wide range of non-state actors;
Engage in communication and networking activities to generate broad awareness, coordinated efforts and consensus as regards the future development strategies of the country in favour of the marginalised and vulnerable citizens following the SDG spirit of 'leave no one behind'; and
Pursue policy advocacy efforts through various channels in view of the above.
OBJECTIVES OF THE PROJECT

Framework of Engagements: Generating Evidence for Collective Advocacy towards Achieving SDGs
Partnership and Collaboration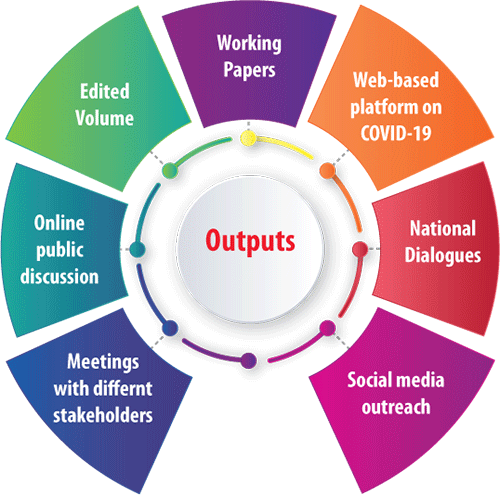 Platform Activities on COVID-19